Troy, MI Car Loan & Lease Resource
Welcome to Suburban Subaru's finance department, your local Troy, MI car loan and car lease headquarters. We're eager to provide auto finance options for your new Subaru car.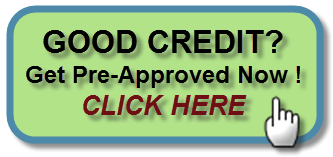 Our auto loan options and car lease deals are backed by the Suburban Collection dealers reputation. We're proud to be able to say that we have over 60 years of automotive sales, financing, and service expertise.


Car Loans in the Troy, MI Community

The Troy, MI, community has worked with Suburban Subaru over the years to arrange car loans and car lease deals. Suburban has made many Rochester MI, Sterling Heights, Royal Oak and Auburn Hills customers happy about the auto loan or auto lease rates they were able to get when buying or leasing their new Subaru vehicle.

For many people, the financing process consists of two easy steps 1) understand the value for your trade-in vehicle, or 2) apply/get pre-approved for your new Subaru car loan/lease. Whether you're from Rochester, MI, Sterling Heights, Royal Oak or Auburn Hills, we can help you with either low-interest auto loans for customers with existing loans or refinancing your auto loan or adjust the term of the contract.